Be careful people!! When replacing your hard drive, laptop, desktop or any device that has a hard disk users are often not aware that even if you have deleted your data/reinstalled the operating system it is still possible to regain that data if one is so inclined.
Unless you deal with your hard disk in the correct manner there is a real danger your photos, documents or anything that was stored on your device will fall into the wrong hands.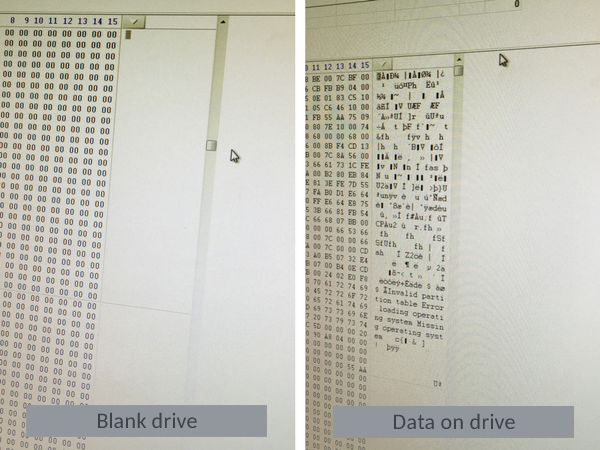 Low Level Sector by Sector Wipe
The safest way to ensure this doesn't happen is to perform a low level sector by sector wipe to ensure the data cannot be recovered.
If you are a business the rules are very different and there is even legislation governing how businesses store and erase their data.
R3 offers a secure inexpensive wiping service that can even in some cases be free of charge, please call 0800 999 3282 for more details or click here and fill out the online form for immmediate help and assistance.
Not only do we deal with data recovery we also offer the following services:
Hard Drive Recertification
Cloning & Imaging
Secure Wiping
Hard Drive Destruction
Hard Drive Recycling
R3 Team